My favorite gifts for migraine sufferers is getting an update for 2020 and it's a combination of things that will either bring a little bit of joy, make life easier, or help ease dizzy or painful days.
Whether you're gifting to yourself or to someone you know who is struggling with a migraine or vestibular disorder, it's important to take into account our limitations. Doing so can prevent the dreaded candle gift that is just too overwhelming for someone with a scent sensitivity. And I cannot express the gratitude we feel when we get gifts of food that actually fits our diet plan, versus a box of chocolates or roasted nuts! Here are a few of the things I own that make life with vestibular migraine a little bit easier.
Gifts for the Foodie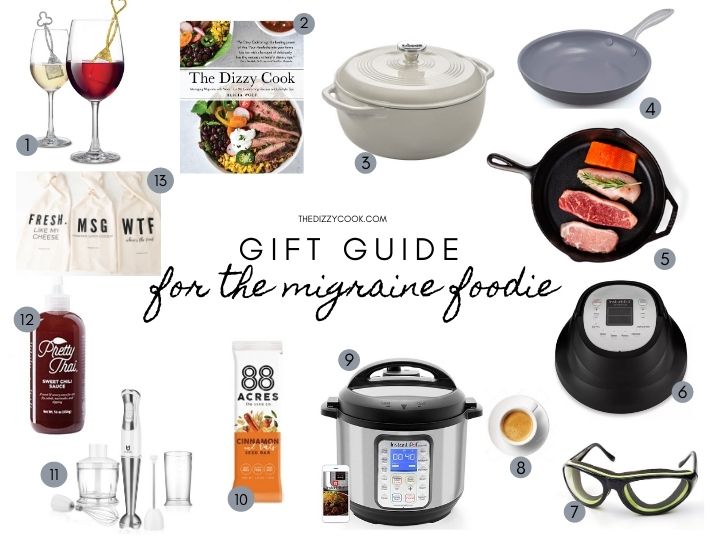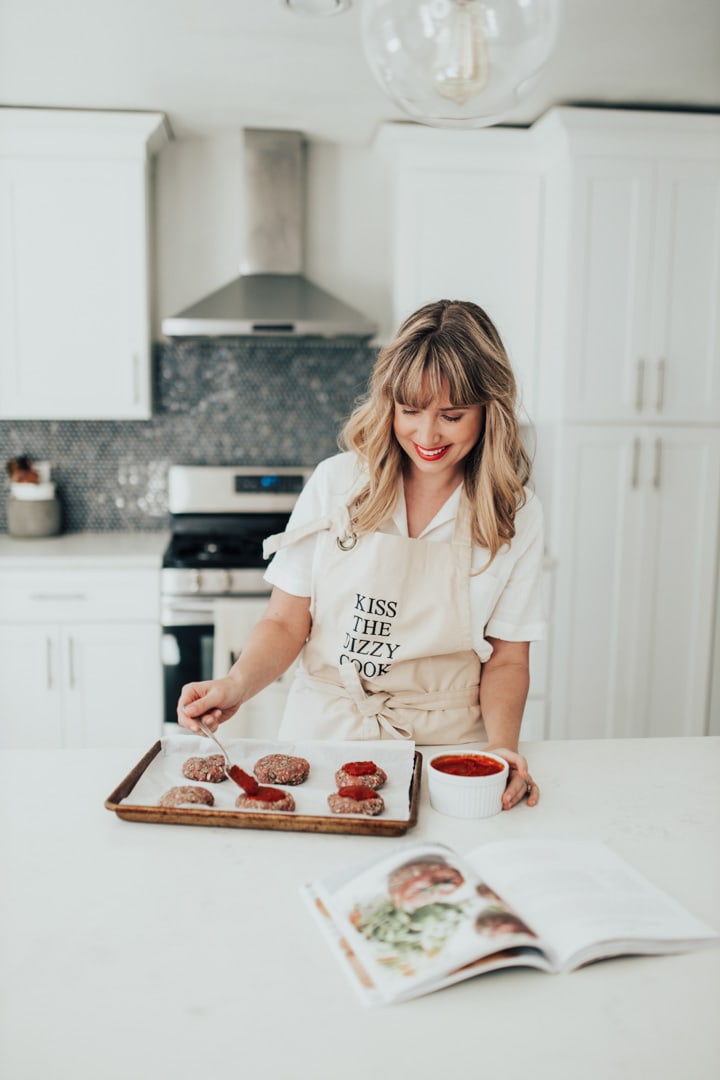 Gifts for Migraine Relief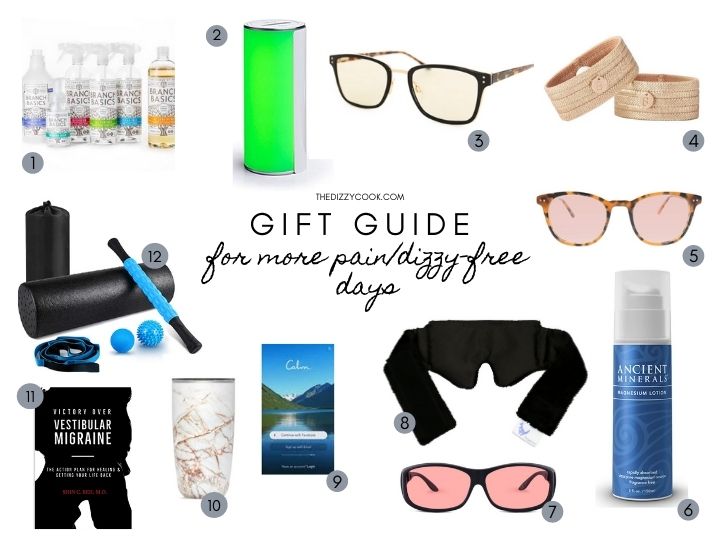 Discounted Supplements
Did you know that you can get a discount on popular supplement brands recommended throughout my posts? Sign in to the supplement store - there is a big sale going on for Cyber Monday that I can't advertise the details of publicly!
Gifts from the Heart
A migraine-friendly dinner (or breakfast) that everyone will enjoy is a lot easier than you might think, and makes a great gift, even if you just drop it by a friend's house. Here are some ideas, most of which freeze very well.
French Apple Cake
Creamy Boursin Pasta or Boursin Chicken
Pulled Pork (easy freezer meal)
Crustless Pot Pie (another easy to freeze meal)
Butternut Squash Soup and Sweet Potato Stew
Cream Cheese Cookies with Cherry Frosting
Pear Clafoutis
This post contains affiliate links but all opinions are my own and all products suggested are ones I personally use often. Thanks for supporting the ways I keep Dizzy Cook running fo free.