One of the most frustrating things for me when I first started the Heal Your Headache Diet was that I could no longer find pre-made items that were safe. Every salad dressing and mayo contained some kind of citrus at the bare minimum, and the majority have MSG. A quick look at Olive Garden's Italian dressing shows it has romano cheese (aged cheese) and natural flavoring (MSG), while most others contain balsamic vinegars. Believe it or not, you can actually make a decent salad dressing and mayo with distilled white vinegar.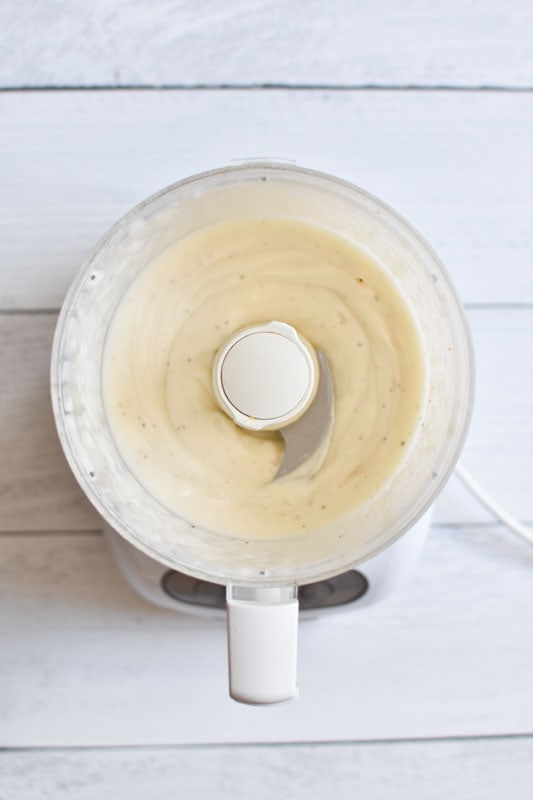 Migraine Diet Mayo
I was able to incorporate Sir Kensington's Mayonnaise which has a small amount of lemon juice but no artificial preservatives or MSG. The lemon juice is right next to the sugar as an ingredient, and the sugar has 0 grams on the label, so you know it's really low. So far, no one has mentioned this bothers their symptoms. Another good one to try without citrus is Primal Kitchen's Avocado Oil Mayo. While avocados aren't allowed on HYH, the oil is so processed and would not contain a high level of tyramine, like an actual avocado might.
You can find safe dijon mustard from HEB's Organics and Annie's Naturals. I do find many mustards contain wine so be on the lookout for that.
Here are a few of my staples.
Basic Salad Dressing
Quick and easy recipe that is Heal Your Headache safe.
Print
Pin
Rate
Ingredients
1/4

cup

olive oil

2

tbsp

white distilled vinegar

1

tbsp

dijon mustard

Be careful with ingredients here. HEB Organic and Annie's Naturals are good brands

1

tsp

honey

1

clove

garlic minced
Instructions
Whisk all ingredients together and add salt and freshly ground black pepper to taste.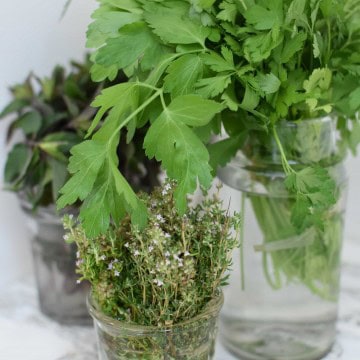 Ingredients
1

cup

loosely packed Italian parsley

1/3

cup

basil leaves

I sometimes add 1/2 cup cause I love basil

2

cloves

garlic

1/2

tsp

dried oregano

1/4

cup

distilled white vinegar

3/4

cup

extra virgin olive oil

1

tsp

honey

3/4

tsp

salt

1/4

tsp

freshly ground black pepper
Instructions
Combine all ingredients in a food processor and blend till combined.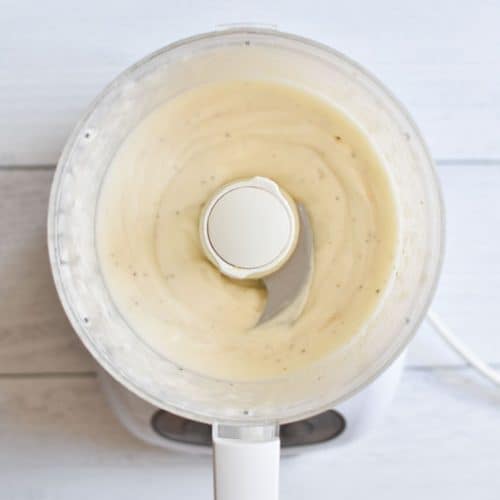 Whole30 Mayonnaise
From the Whole30 website but adapted to be HYH Diet compliant
Print
Pin
Rate
Ingredients
1

cup

light olive oil or safflower oil

1

egg at ROOM TEMPERATURE

wash your egg under warm water or buy pasturized

1

tbsp

distilled white vinegar

1/2

tsp

mustard powder

1/2

tsp

salt
Instructions
Place the egg, 1/4 cup of oil, mustard powder, and salt in a mixing bowl, blender, or food processor. Mix thoroughly till thick. I find this is best done in a high speed blender (like Vitamix) or food processor.

While the food processor or blender is running (or while you're whisking), SLOWLY drizzle in the remaining cup of oil in a steady stream. If you dump this in all at once it will be a gloopy disaster. The slower you can do this, the thicker the mayo will be.

Once you've added the oil and the mixture has emulsified, slowly add in the distilled white vinegar to taste. Stir gently to incorporate.
Video