Keeping the romance alive when you struggle with chronic illness, like a migraine disorder, can be challenging. Dating, relationships, and marriage can all take a huge hit whenever you suffer from migraine attacks. And if you're not the one who experience's migraine attacks, dating someone with chronic migraines can also be a challenge. Often we don't know how we're going to feel just a few hours later, much less days from now. We worry about canceling on friends and family, but our significant others are the ones that have to face it everyday along with us. So this Valentine's Day, I wanted to share a few recipes, tips, and tricks for keeping things spicy with chronic illness and romantic relationships.
Chronic Illness and Romantic Relationships
Chronic illness and romantic relationships can be incredibly hard to manage, especially when it comes to migraine. According to Dr. Dawn Buse, the director of behavioral medicine at Montefiore Headache Center, "Migraine has a significant on the most important relationships in our life: without spouses, partners, and children", as stated in Clinical Neurology News. In her internet study, 38% of people with low-frequency episodic migraine said they would be a better partner without migraine. For those with 5-9 headache days, 68% felt this way. With high-frequency episodic, 73% reported they would be a better partner without migraine. Up to 78% of people felt this way if they were chronic, or more than 15 days of symptoms a month.
Not surprisingly if you've been through it, 47% of these study participants reported a break up due to chronic migraine. 18% of those with episodic reported a break up. 44% of these people said that the burden of migraine disorders prevented closer relationships.
This is devastating. Because as someone who has lived through this, having a partner hold your hand and support you during some of the scariest moments in your life truly means everything. It hurts my heart to know that some have been left for reasons they cannot control.
Dating Someone with Chronic Migraines
With statistics like this, it proves that we aren't the only ones who have to work at our relationship, especially while I dealt with chronic vestibular migraine. Dating someone with chronic migraines is clearly tough. But as my migraine days improved, so did our relationship. You can read my husband's post about what it's like to support a partner with chronic migraine, where it shows it wasn't always easy. Having good communication between both parties is essential.
It's also important for the partner without migraine to understand that sometimes there's nothing that they can do to "fix" it. Men are always wanting to fix things, when sometimes just expressing our feeling of frustration over it is healing in itself.
Some things that helped us maintain a good relationship with my chronic migraine:
Having my husband attend appointments with me and actually sit in on them. Sadly, with the doctors I didn't like, I found they took me more seriously when my husband was in the room. But with the ones that were very good, they took the time to explain what was happening with me to my family. This allowed him to understand the details of what was going on, and how migraine is much more than a headache. It's a neurological disorder. And in my case...there were no headaches!
Scheduling a date night at home. Every two weeks we have a calendar event on Saturday for a "Fancy Date Night Dinner". We don't always make it, but having it on the calendar blocks out our time and makes us think twice before scheduling anything. Early in my diagnosis, it was difficult to go to restaurants. Even flickering candles would be enough to set me off. At home, it's great I can control the setting.
Eating together. Actually sitting down at a table together allows for natural conversation. We could review our days and the highs and lows involved. Lately with fertility treatments, I've been so exhausted that we've been watching all the Marvel/Avengers movies (in a proper order so I understand what's been going on). Sometimes we'll just do a simple pizza and put one on, but it's nice to spend that time together.
If you struggle to even think about having sex while experiencing migraine symptoms, don't miss Nicki's post on how she manages intimacy during migraine attacks.
Keeping Things Hot in the Kitchen
On our second date, even though I should have probably kept in mind that Casey could have very well been a serial killer, I invited him back to my place to cook dinner. Our date had gone so well and we had already spent the whole day together, it made sense to do something we both enjoyed. So we picked up groceries together and made a meal. That's where our first kiss was - in the kitchen!
When we got married, we wrote in our vows how we would continue cooking for each other. Although now I do a lot of the cooking with the blog, Casey will help me with washing vegetables or doing the dishes. Or even just sit and talk to me while I chop vegetables.
I think a lot of people really underestimate how much fun you can have cooking with your spouse, partner, or date. It's sort of like life. Sometimes you burn things, you mess up, you add too much salt, and you figure it out...or just order take out. Either way, it's like a mini version of overcoming challenges in life.
Good music is essential here as well. It really depends on what the mood is and how much uplifting we need. For a relaxing night, we like to put on Frank Sinatra or some good jazz music (not like the easy listening jazz, but like the good jazz). For nights we need a little more pep, I love 80's playlists and sometimes Taylor Swift. For general cooking, I love Sam Cooke, the Temptations, and Otis Redding.
5 Migraine-Friendly Recipes for Date Night
These 5 migraine-friendly recipes for date night make it easy to have a romantic dinner at home. Try something new together that you haven't made before!
Pot Roast (Gluten Free, Dairy Free)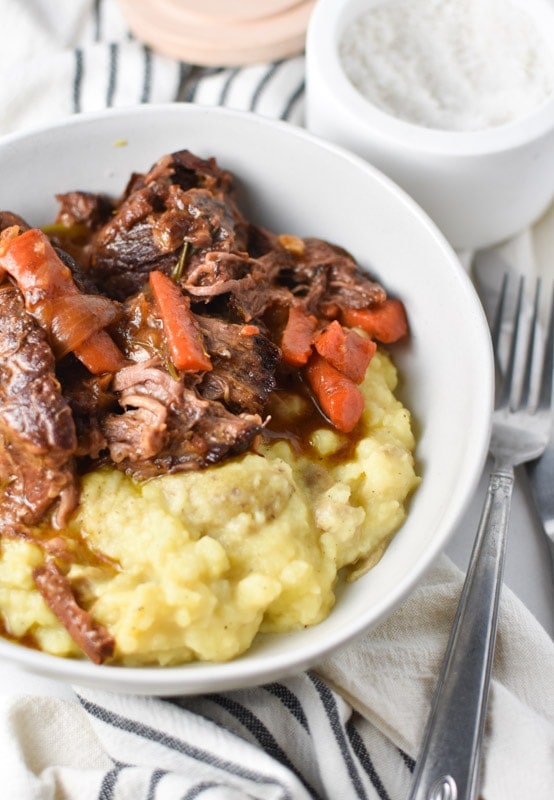 Nothing says I love you like a warm bowl of meat and potatoes. This Gluten Free Pot Roast is perfect for a cozy night in and some snuggling. If you've reintroduced wine, it goes great with a red that's been stirred with a WineWand.
Cream Cheese Sugar Cookies with Cherry Frosting
One of Jennifer Bragdon's recipes, this one is so good it's in The Dizzy Cook cookbook. This one does take a lot of time so it's definitely one of those things you can make together on a lazy afternoon. The calories you burn from making it definitely evens out when you eat 5. A quick note, pair these with a well-rounded dinner to avoid blood sugar spikes and crashes which can trigger attacks.
Creamy Boursin Pasta (Gluten Free Option)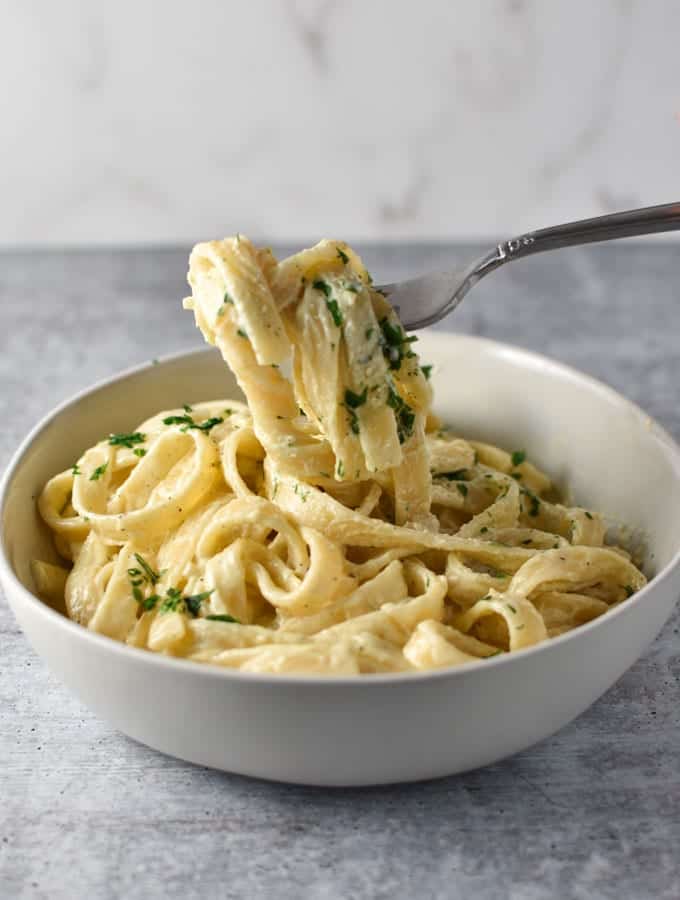 Minimal ingredients and time are required for this meal, so it's a great one if you're both beginner cooks. It's decadent, creamy, and delicious.
Chicken Zucchini Poppers with Creamy Cilantro Sauce (Gluten Free, Dairy Free Option)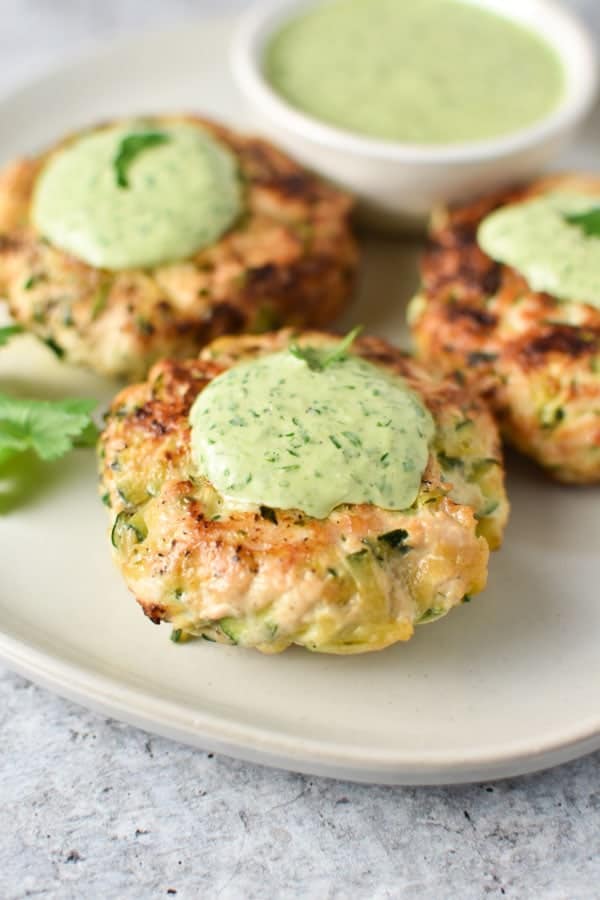 One of the most popular recipes on social media, these Chicken Zucchini Poppers are all about the sauce. If you're not a fan of cilantro, replace it with other fresh herbs like basil or dill, whatever you prefer.
Pan Seared Salmon Florentine (Gluten Free, Dairy Free Option)
This pan seared salmon with creamy garlic spinach is so easy to make and quick! It looks like a meal you'd get at a restaurant but without the steep price tag. While one person can whip up this dish, your partner can make an easy side salad.
Littleneck Clams in Herbed Butter Broth (Gluten Free)
If you've never made clams before, these clams in a wine-free herbed broth are fun to try together. Clams are SURPRISINGLY EASY to make. They only take about 6 minutes to cook and let you know when they're finished by opening up. Trying new things together helps keep that heat in the kitchen!
I hope these tips give you some ideas on how to manage chronic illness and romantic relationships. If you try any of these this Valentine's Day, be sure to tag me on Facebook or Instagram @thedizzycook and #thedizzycook so I can see what you make.