These are a few migraine prevention vitamins and treatments that have helped me along my journey to healing. A lot of these natural remedies for migraine associated vertigo and other vestibular migraine symptoms have been a part of my story, even if I don't currently take some of them. This post is always changing depending on new treatments I'm discovering and testing myself.
Please always consult your doctor before taking any supplement. This is not meant to be a substitute for medical advice.
Vestibular Migraine Supplements
Advantages of Individual Supplements
Magnesium - I take about 640mg of magnesium glycinate a day. I used to take Migrelief, which was a combination of magnesium oxide and citrate, CoQ10, and B2, the most highly recommended migraine cocktail. For some reason (probably the expense of CoQ10), they quit carrying that version and only carry the kind with Feverfew. I tried it and I don't have as great of results, so I switched to taking everything separately.
Some doctors say this is better as combination supplements can have more fillers and less expensive ingredients. Another positive to separate pills is that they are typically filled with better ingredients/more pure, and are more highly effective. One of our family friends who is a popular rheumatologist has said it's significantly more effective to take individual supplements over combined pills.
Many brands, like the Calm drink you see all over instagram, contain magnesium citrate. If you've ever taken magnesium and had an upset stomach after, chances are you're taking the citrate or oxide version. It has a laxative effect on many people.
Taking high amounts of magnesium, like the levels needed for migraine treatment, can sometimes cause gastrointestinal distress. Brands like Calm and Migrelief like to use it not only because it's fairly well absorbed, but also because it's cheap and used in some of the initial studies on migraine and magnesium.
Combining Magnesium for Migraine Relief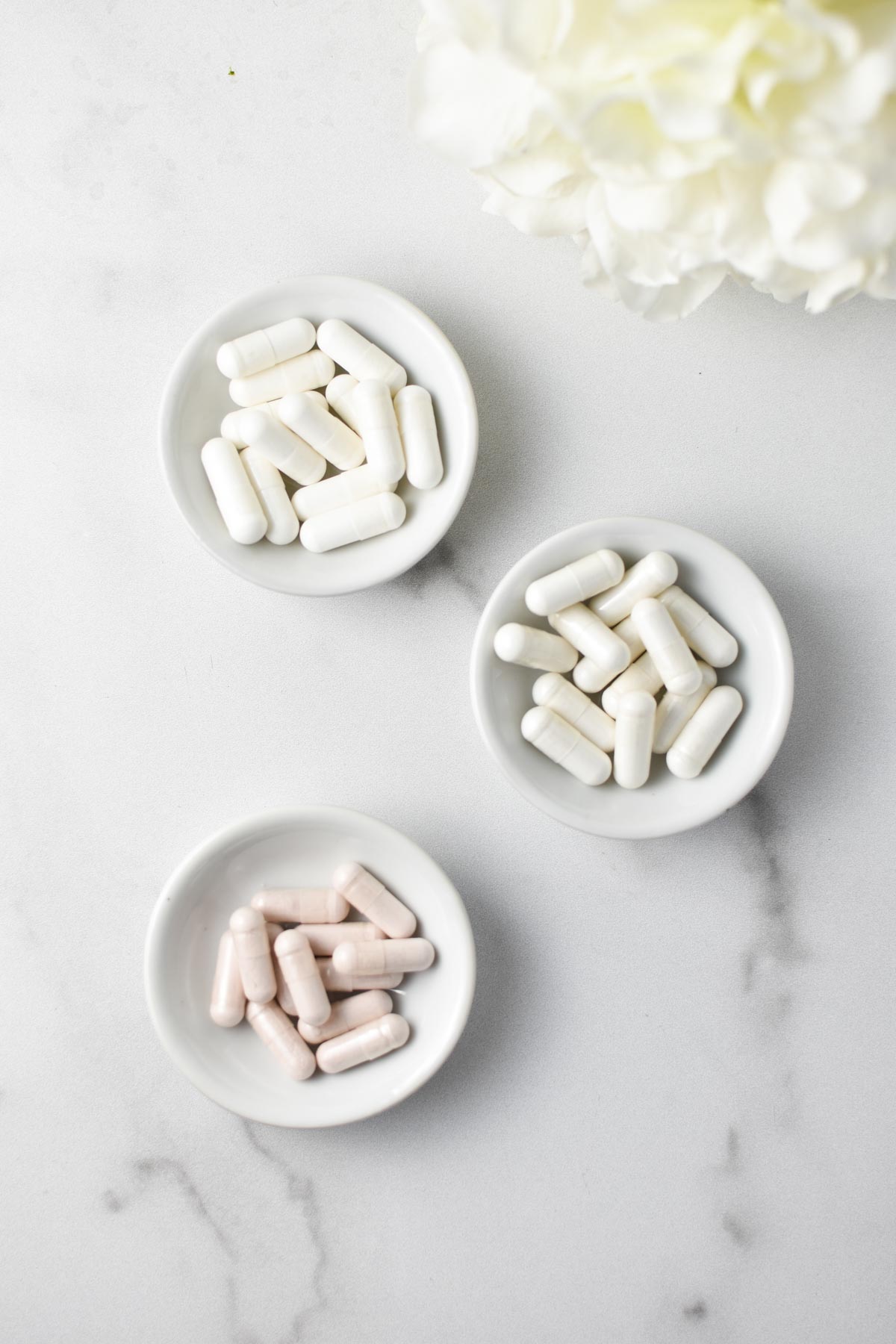 Riboflavin for Migraine Prevention
CoQ10 and Ubiquinol
Maca and Vitamin E for Menstrual Migraine
Vitamin D Deficiency and Migraine
Vitamin D3 - My neurologist, Dr. Shin Beh, explained to me that some who have migraine also have a vitamin D deficiency. It's not only important for having strong bones, but can also help lower inflammation.
High doses of vitamin D can be harmful for some people, and I will need to dial back my dose if pregnant.
Ginger and Turmeric for Pain
Ginger/Turmeric - I tried to take Gaia Ginger Supreme as a daily preventative, but my stomach just couldn't handle it and I got acid reflux about 7 out of 10 times. It did help if I took it in the morning or at lunch with a meal, as opposed to in the evenings. I still like to keep the bottle handy if I'm in any pain as a migraine abortive. Here is the UK ginger.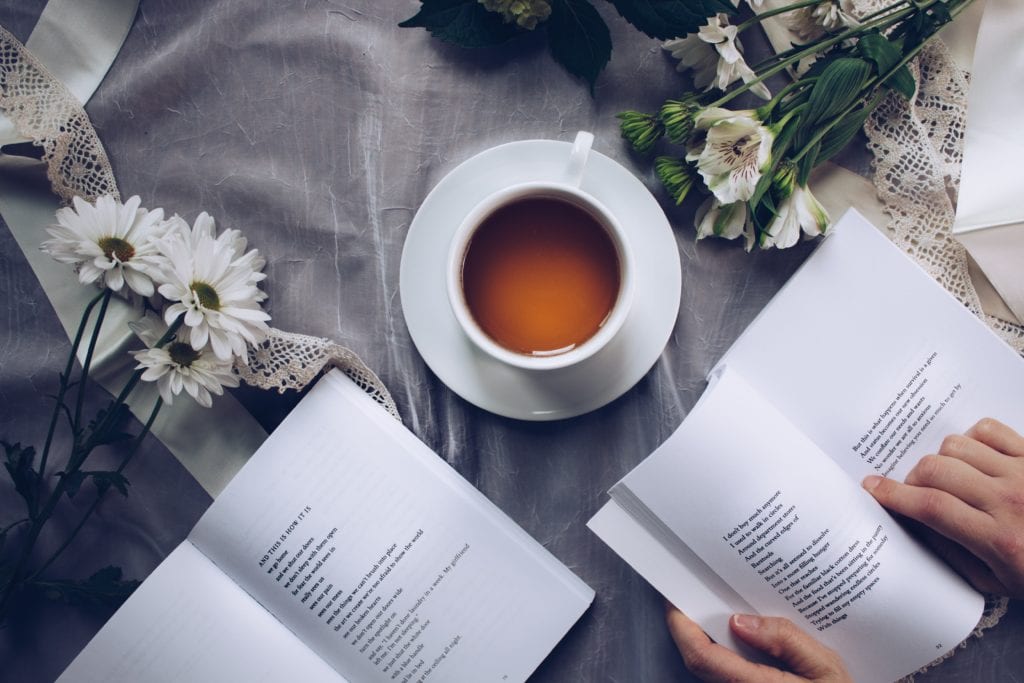 Tryptophan for Anxiety and Sleep
Other Natural Treatments for Migraine
If you're looking for other treatments outside of migraine prevention vitamins, these are a few options you can add in.
Let me know if you have other natural treatments that have worked well for you!
This post was updated on August 6, 2020 with new information on brands I currently love. It was updated again in October 2021 to reflect new additions to supplements like tryptophan. Please note some of the links above are affiliate links, but they are also everything I actually use daily (except for some of the UK only brands).