Going to restaurants with a migraine diet modification can be a big challenge as far as navigating additives and MSG. The basic principles of eating well for a migraine disorder is just to eat fresh, where you know every single ingredient. This usually means you're cooking a lot more at home.
However, I understand what it's like to live with a migraine disorder. You're exhausted, you're frustrated with all these changes to your diet, and sometimes you just need something fast and effortless. While there's really no ideal fast food restaurant that's perfect for a migraine diet, companies are now being a little more transparent about their ingredients.
Today I'm sharing some options and tips for eating out with migraine diet modifications. Let me be clear by saying, eating out in general is not 100% safe. There's always going to be instances where you can't double check ingredients, etc. But as we all know, occasionally life gets in the way so if eaten every once in a while this shouldn't affect your progress.
Migraine Diet Fast Food Options
I went through every recent restaurant posting (as of August 2020) and this is what I found that are safe ingredient-wise. Please know that restaurants can change their supply sources at any time, so you will occasionally need to double check. I've also included items with malted barley on here. If you eat out often or believe you're incredibly sensitive, opt to get your burger "protein-style", which just means wrapped in lettuce. However if you're just needing something quick and easy, it should be fine on occasion.
McDonald's
Hamburger, Cheeseburger, McDouble (malted barley in bun) with lettuce and tomatoes (if tolerated)

Apple Slices

Egg McMuffin (no bacon, contains malted barley)

Avoid - Quarter Pounder, sesame buns, their fries, chicken, and all sauces
Burger King
Sesame Seed Buns and Speciality Sandwich Buns

Whopper and Hamburger Beef Patties

Lettuce

Tomatoes (if tolerated)

Cucumbers
5 Guys
Burger with bun

Cheese is ok

Lettuce

Green peppers

Jalapeno Peppers

Tomatoes (if tolerated)

Five Guys Style Fries
Taco Bell
Hash browns

Nacho Chips (no sauce)

Essentially just the shell
Wendy's
All buns at Wendy's contain a lot of extra junk so I'm suggesting you don't get any of them.
Apple Bites

Strawberries

Beef Patty and Cheese (protein style)

Fries

Plain Baked Potato
Chipotle
Chipotle is probably one of the best places you can eat on a migraine diet and they're very transparent about their ingredients.
Steak, Chicken, Barbacoa, Carnitas

Regular rice (in back)

Tomatillo Red Chili Salsa

Cheese

Fajita veggies (peppers only)

Lettuce

Flour and corn tortillas are ok. Tortilla chips contain a small amount of lime juice.
Chick-Fil-A
Chick-Fil-A should basically call itself MSG-A because they literally put it in salads and even their grilled chicken. You'd be shocked how long their list of ingredients are for just grilled chicken. I know, this makes me very sad too. But if you're ever missing the CFA sauce, give my knockoff a try.
Sunflower multigrain bagel (malted barley)

Hash Browns

Fruit cup (pick out oranges)

Fries
Starbucks and Coffee Shops
Starbucks is pretty limited in what you can get that also follows this diet. If I'm desperate, I'll get a cup of their oatmeal without anything added (occasionally if you're lucky they'll have fresh blueberries in their Hearty Blueberry Oatmeal and you can pick out the pepitas to add as well if you're dedicated).
Their mint majesty is ok if you're looking for a hot drink. I've also heard of readers getting steamed milk with cinnamon on top.
Occasionally at my local coffee shops they'll have a turmeric or golden milk latte which is just a blend of turmeric, honey and warm milk. Look for naturally caffeine-free teas like peppermint, ginger, and rooibos.
If you're really desperate and in an airport or traveling, Einstein bagels plain bagel does have malted barley, but you can pair it with plain cream cheese for a quick option.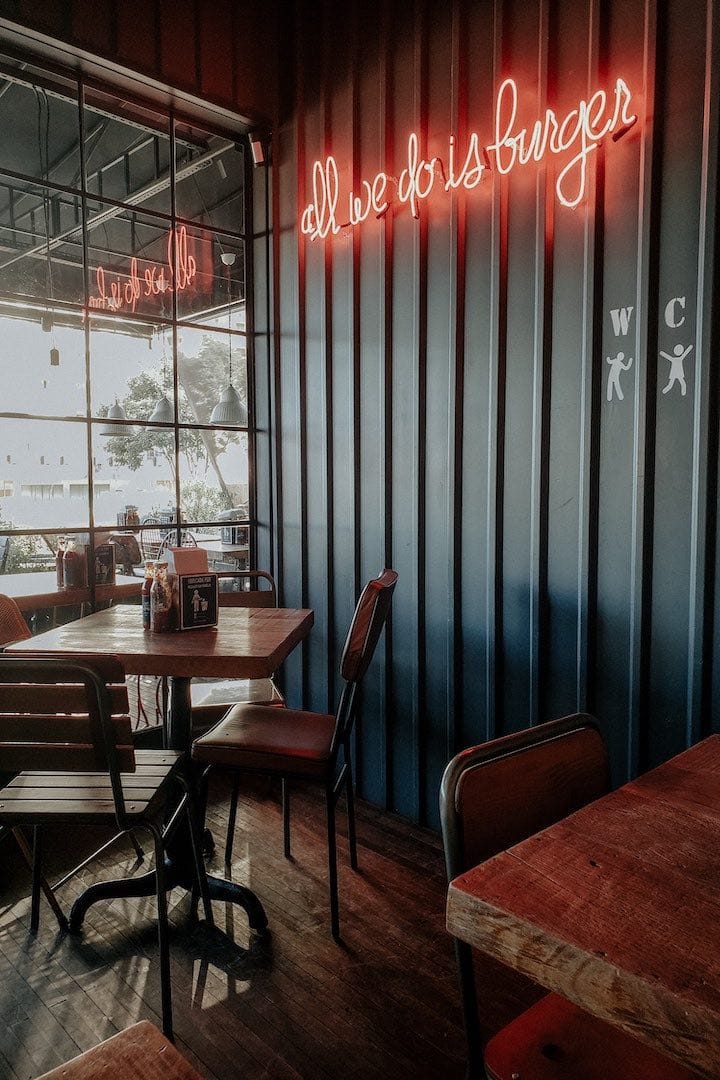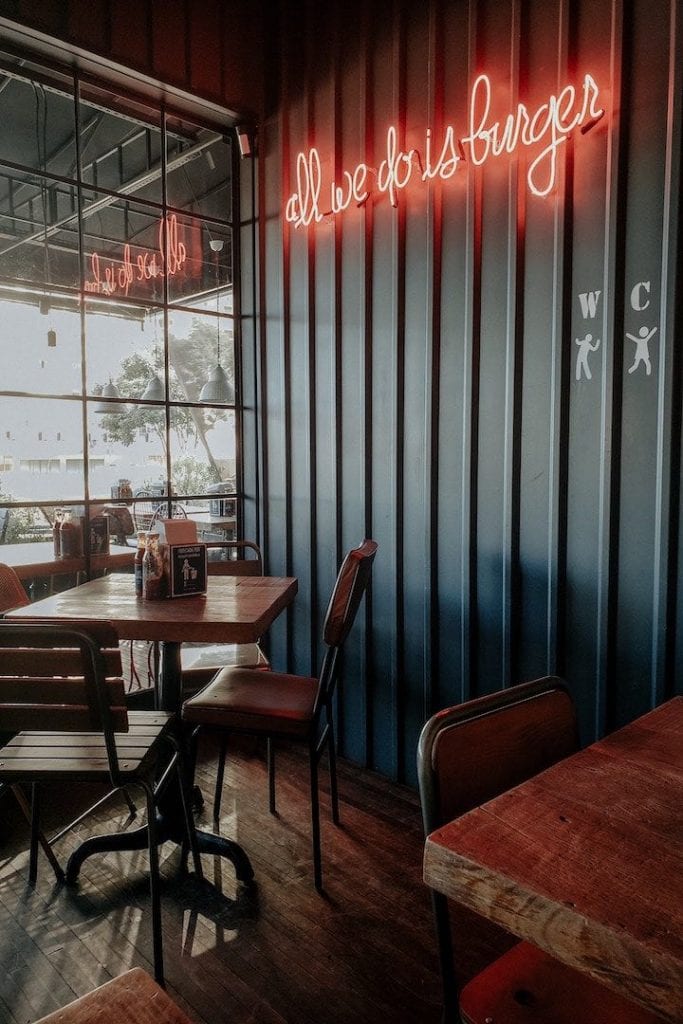 Migraine-Friendly Restaurant Options
Local places are often some of the best options for those who need migraine diet modifications. I find they tend to have better quality options and are very willing to work with you to customize your order. I find it best to just explain you have food sensitivities unless you KNOW you have certain trigger foods that will cause a reaction - in that case use the word "allergy" so they are extra cautious. Don't go into too many details, your main conversation should be about seasonings and if there's anything extra added to the dish that's not listed on the menu.
A Note on Chicken and Butter
When eating out, you can't check to see if they are buying chicken that has been injected with any broth solutions. This can make chicken a little more risky if you're someone who is very sensitive to MSG. The same thing can happen with butter, which contains "natural flavors" in less expensive brands. These are also questions that might have your server looking at you like you're insane. These are two things I tend to not worry too much about when I'm eating out just because I don't do it that often and I know MSG in small amounts is not an issue for me. I just want you all to be aware, especially if you're chronic and really need to be strict.
Mexican
The trouble you'll run into eating out here is mostly onions and citrus juices. However, I find Mexican restaurants to be easier to navigate than most. In Texas, typically the tortillas are fresh made with minimal ingredients. I also find that a lot of restaurants use Oaxaca cheese for quesadillas, but you could probably get away with it if it's Monterey Jack too on occasion. Avoid anything with cheddar or cotija cheese, as both are aged. White queso is often made with American cheese and sometimes doesn't contain onions, but always double check.
Some options - Veggie fajitas (skip the onion and just do mixed grilled peppers), or ask if they can do grilled beef without any seasonings. Use queso for a topping if ok, or queso fresco. Quesadillas with spinach, corn, peppers, using Oaxaca or other young cheese should be ok as well.
Chinese
Chinese food tends to get a bad rap with MSG, and the trouble with it is that even though a lot of more places are conscious about not having added MSG, there are still a lot of items that are fermented or contain soy sauce. Unless you're feeling up for rice and sautéed veggies, this is one to skip for now.
Thai
Thai food has a similar issue and a lot of the curries contain fish sauce, which is fermented. Your biggest issues here will be citrus, fish sauce, soy and peanuts.
Occasionally I can do Pad Thai because I tolerate lime quite well. You can ask them to leave off the peanuts. Tamarind is ok, but some do use fish sauce in this dish which your server should be able to answer.
Summer rolls and sometimes spring rolls can be great, just watch the fillings and don't use the sauces. The summer rolls I can get locally are rice paper rolls filled with rice noodles, mint, lettuce, mango, cucumber, and carrots, all of which are perfect on the diet. If you want to stash some Pretty Thai sauce in your purse, that can help too.
Sushi
A few things to check when ordering sushi is if the rice is combined with rice wine vinegar. Sashimi, if not brushed with soy or another sauce, can be enjoyed without worry. Nigiri can often contain vinegar in the rice.
If ordering a roll, avoid seaweed and opt for ones that are wrapped without, or with cucumber. Avoid any sauces on top or bring your own coconut aminos, which could potentially be frowned upon at some higher end places.
I hate to say it, but the American way of eating sushi is to cover everything in a sauce or dunk every piece into soy. On this diet, it's helpful to take some inspiration from the Japanese. When I took my first trip to Tokyo, just before getting hit with VM, I learned that they truly let the fish do all the talking. Covering a piece of sushi in soy sauce essentially masks the flavor of the fish.
I tell you this not to get all hoity toity about sushi, but to sort of change your mindset. Instead of viewing this diet as a frustration and focusing on the "can't have", limiting your options may actually refine your palate. You'll perhaps notice flavors that you haven't before, just by limiting sauces. It always reminds me of this scene in Ratatouille.
Italian
The onions and aged cheese are what gets you here! Typically you can order plain noodles tossed in olive oil (Agilio e Olio without parmesan). Also they typically have great house salads. Either bring a small package of your own homemade dressing or ask for olive oil and fresh pepper.
Bruschetta, is another good option if tomatoes are ok. If you can ask them to hold the parmesan and balsamic vinegar (some places do this), the ingredients are usually safe.
American
These are steak houses or your typical family-friendly restaurants. Here you really just have to watch seasonings, but you can ask for simply grilled salmon or steaks with just salt and pepper. Same goes for burgers.
Usually at nicer restaurants, you don't have to worry about MSG in the fries. Inquire about the seasoning and if it's just "salt and pepper".
Plain sautéed or roasted veggies and baked potatoes are a great option as well as house side salads with your own dressing or olive oil.
See a spot I missed that you love? Add it in the comments below!!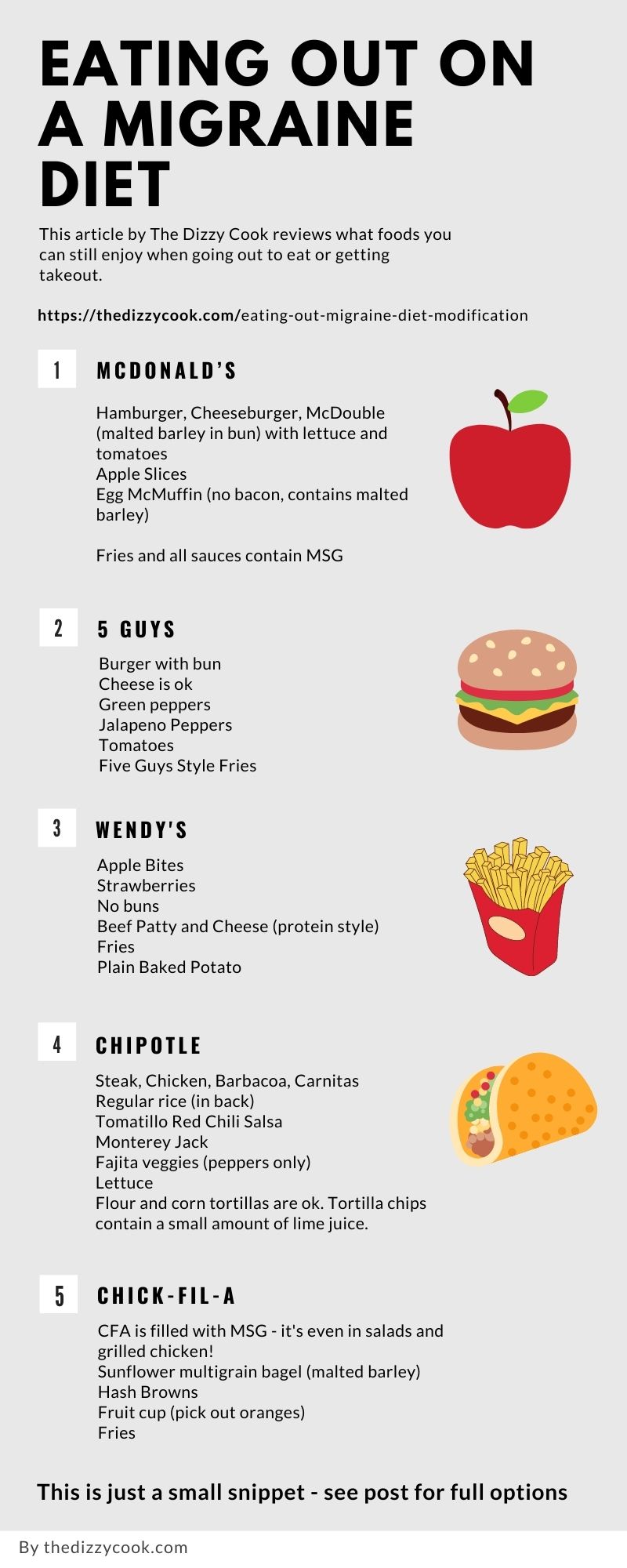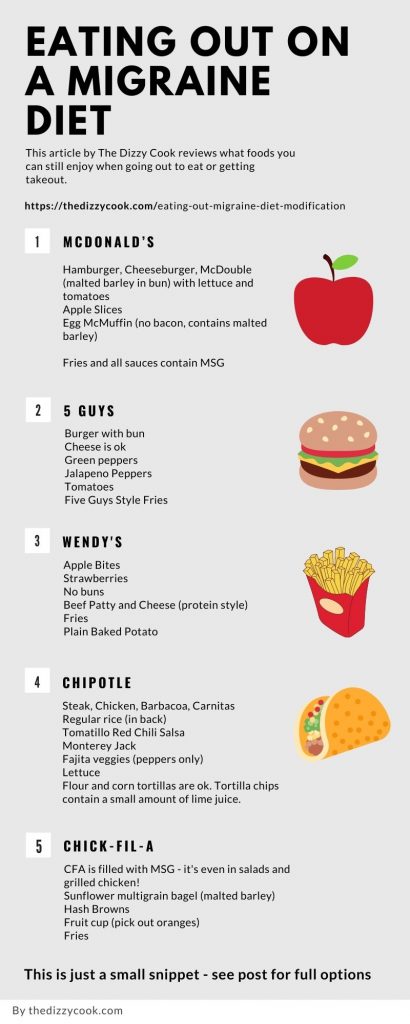 Other Migraine Diet Posts
What is the Heal Your Headache Diet?
How to Start a Migraine Diet
Foods Allowed
How to Reintroduce Foods After Elimination
Pantry Staples